Collaboration for remote teams
Empower your teams with flexible collaboration. Store, edit, review, approve and share from one centralised platform.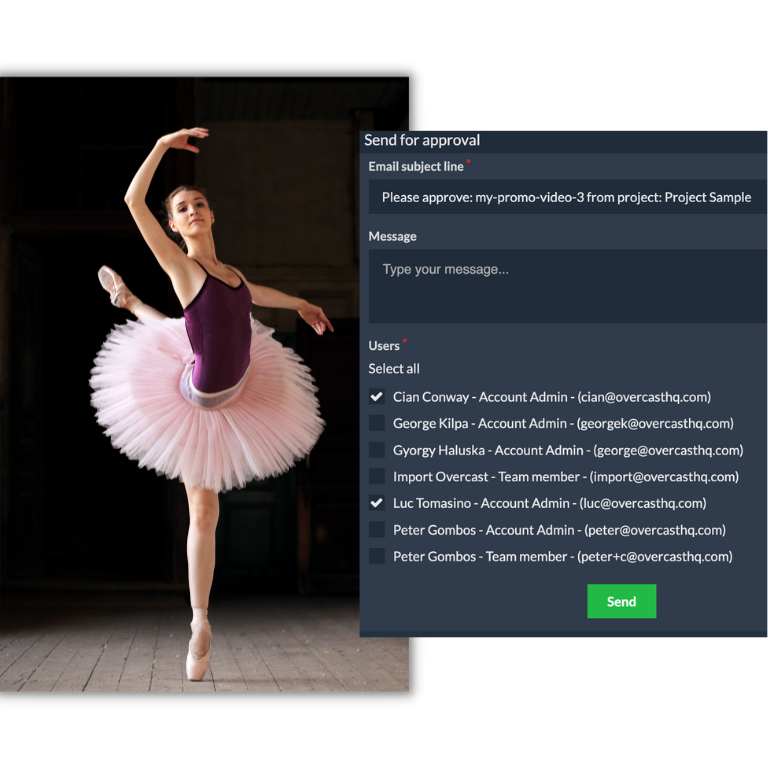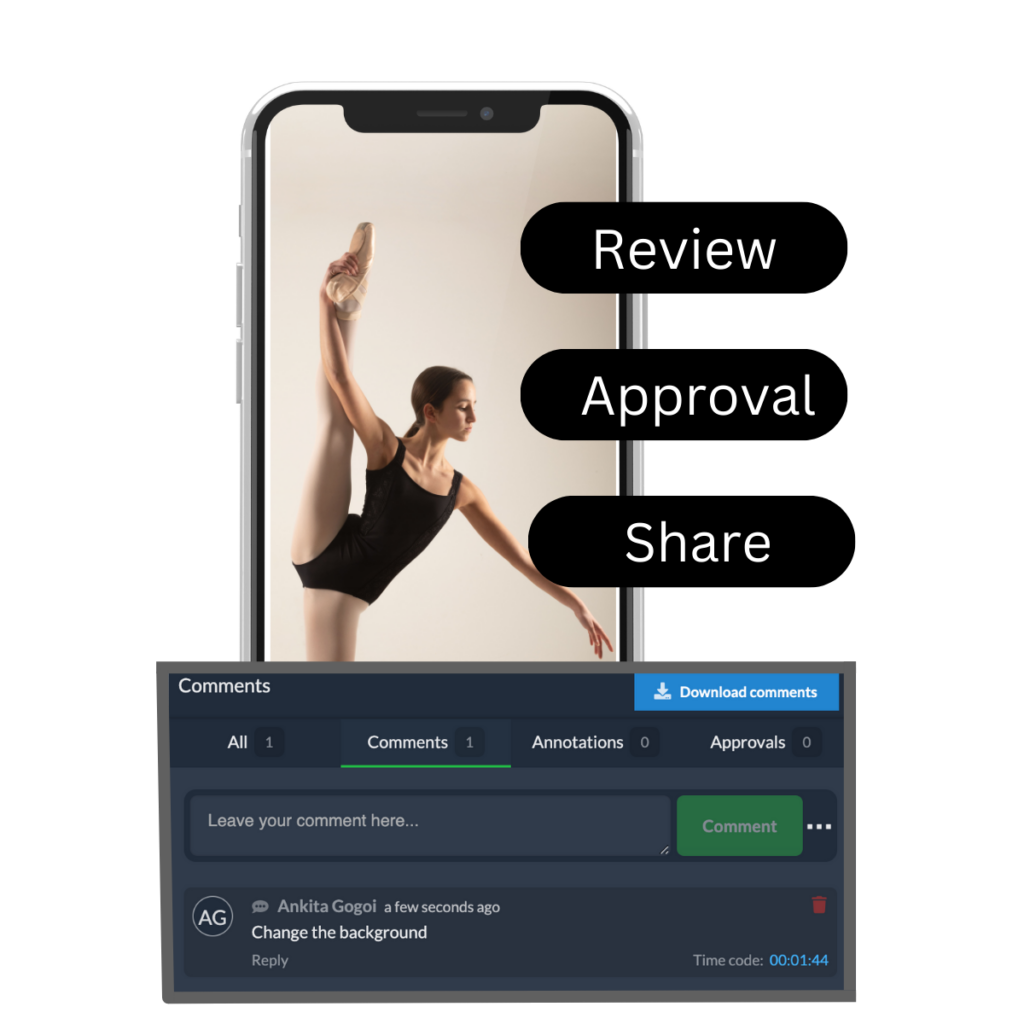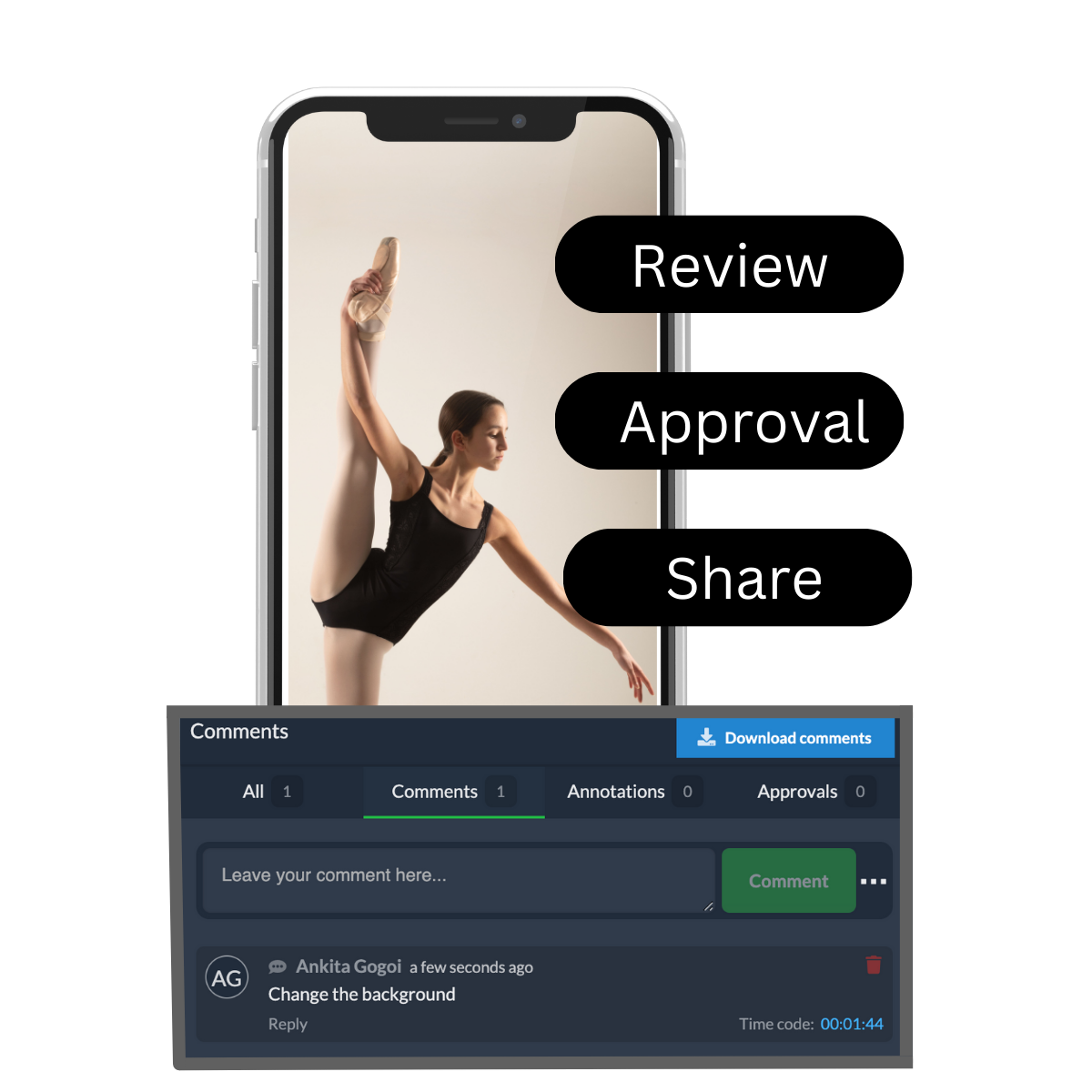 Simplifying collaboration for all teams
Say goodbye to the endless email chains, missed deadlines, and confusion caused by ineffective communication. Our platform simplifies collaboration for all teams, no matter how big or small. With our intuitive interface, you can empower your internal and external teams by providing them with a central workspace to store, edit, review, approve and share media content.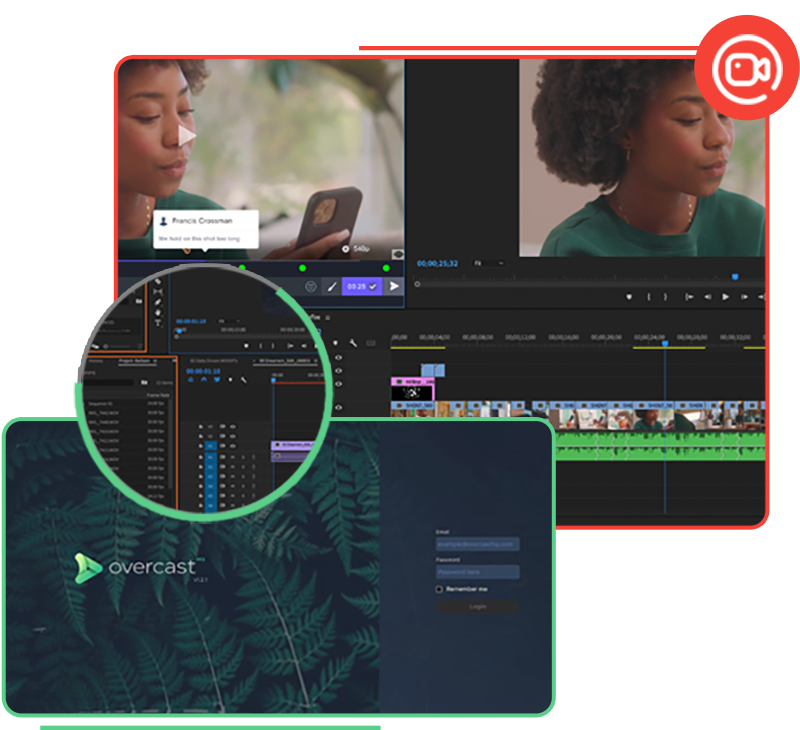 Trusted by both technical and non-technical teams
We know different teams from different industries have different working styles, so our user experience is customisable as per your industry standards. This gives organisations an intuitive and simple way to collaborate.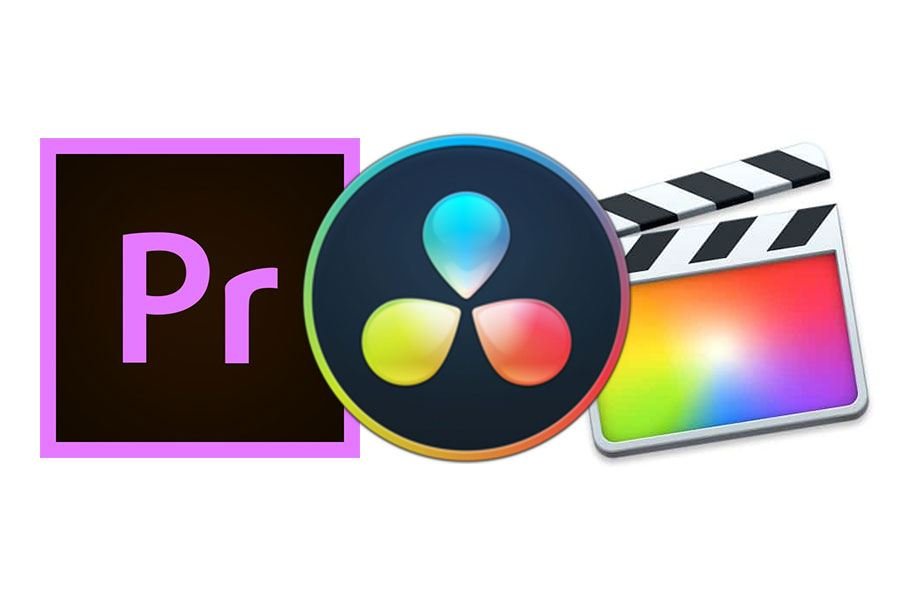 Integration with your favourite media editing tools

Overcast integrates seamlessly with leading video edit tools such as Adobe Premier Pro, allowing you to create stunning media content with ease and instant access to your video assets. Additionally , by utilising AWS Workspace in the Cloud, Overcast and Adobe can be collocated in the cloud allowing efficient and powerful remote edit for all your production needs including high resolution workflows.

Overcast utilises AWS DCV solution on FSX and S3 allowing high resolution edit workflows to be delivered remotely.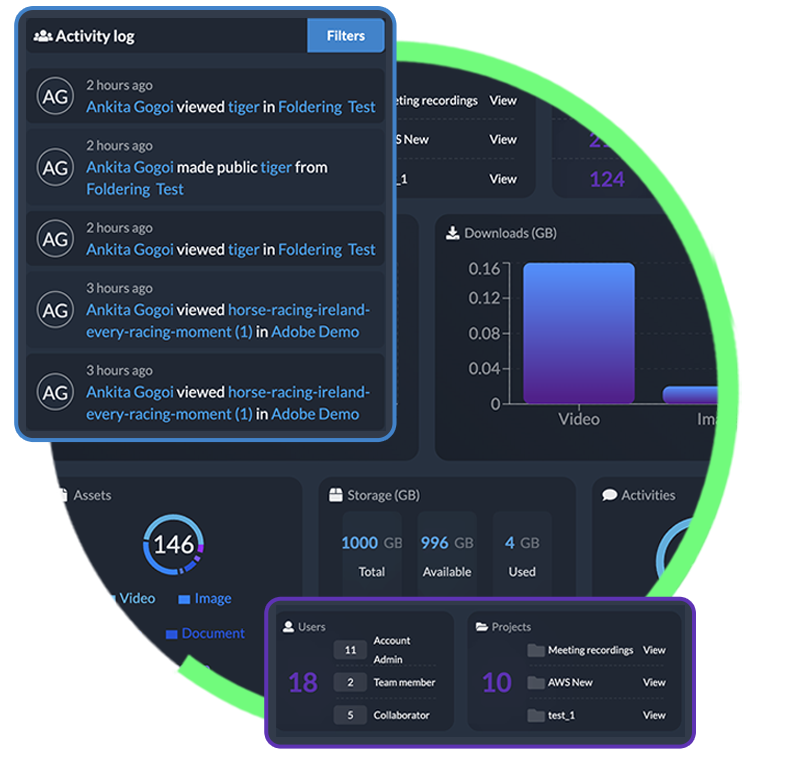 Secure creative collaboration
We understand the importance of protecting your sensitive data and ensuring the privacy of your team's collaboration. All content ingested into Overcast is encrypted and provided with a full audit trail of all activities on the platform. It also allows you to take control of all your users with granular user access control.
Products that you can enjoy with collaboration
Trusted by top leading brands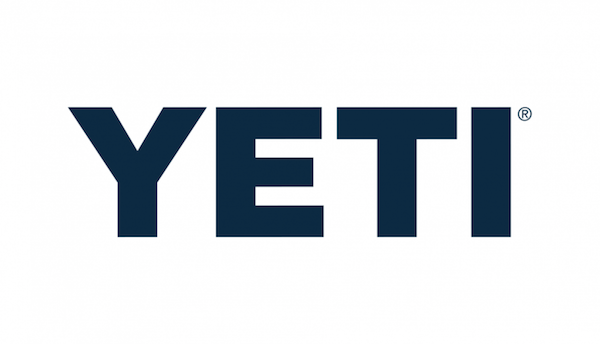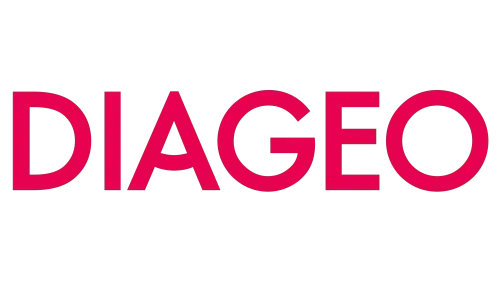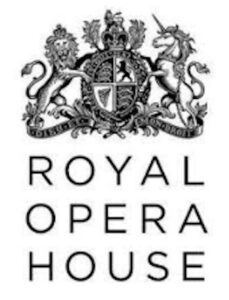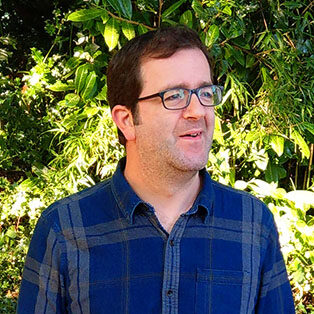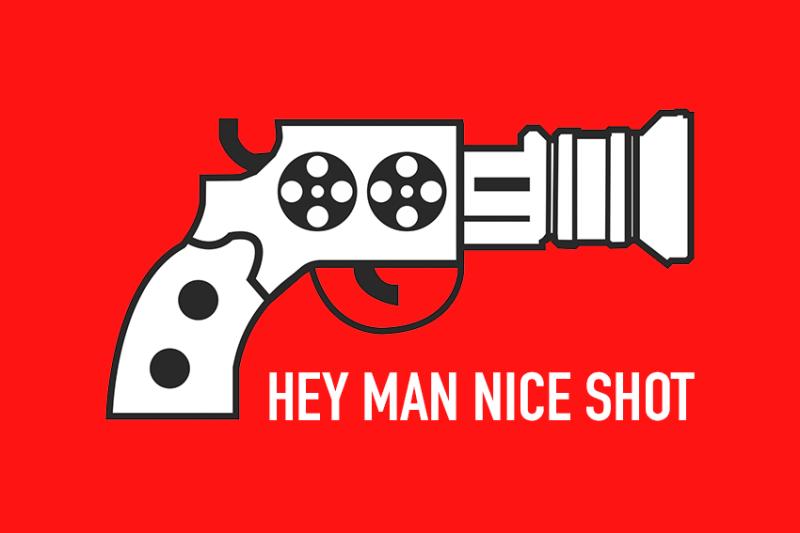 "OvercastHQ is the one platform I keep coming back to"
Director/Producer, Hey Man Nice Shot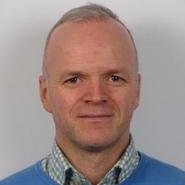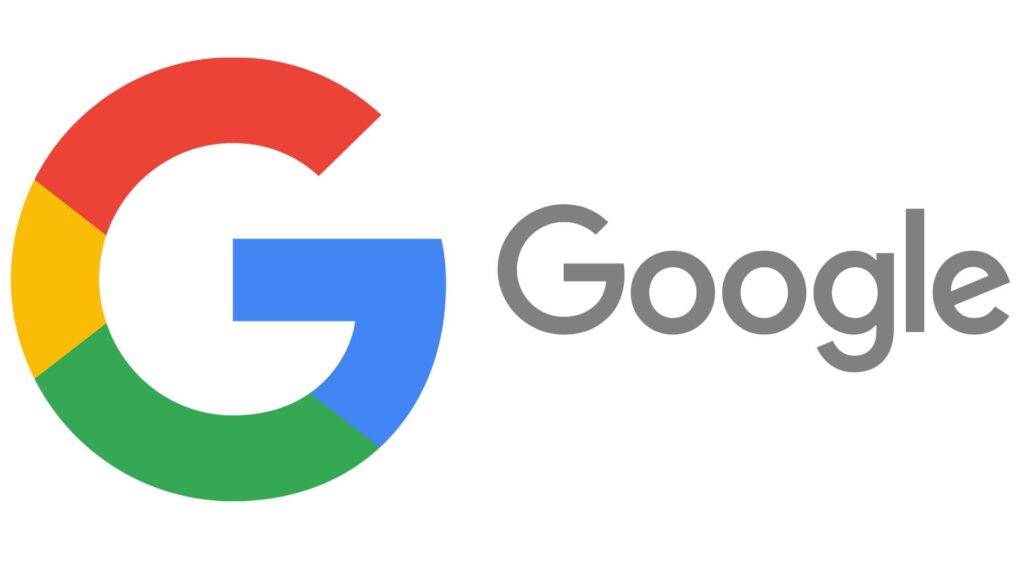 "Overcast is capable of changing the world"
VP, Data Operations, Google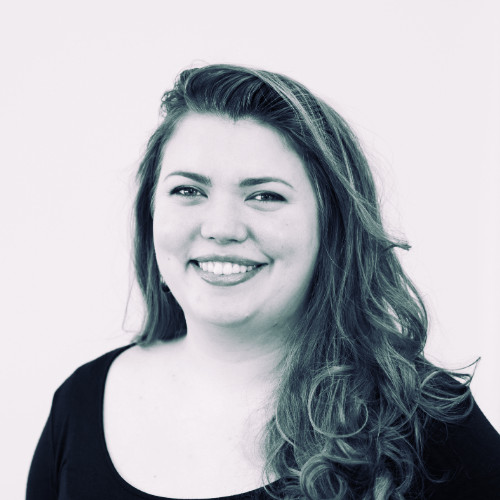 "Its at least 10 times faster to find things. We have 27 users on four different continets and three different companies….and one very happy Alex!
Bring your best creativity while
we take care of the rest