Media Asset Management – MAM
Is your team struggling with handling video and multimedia content with remote working?
Does your team spend most of their time searching and managing videos?
Are you struggling to store and manage all your video content from one single central place?
Now that you have realised these problems, you need to know that MAM is the solution and Overcast is the best MAM cloud software that solves all the above problems.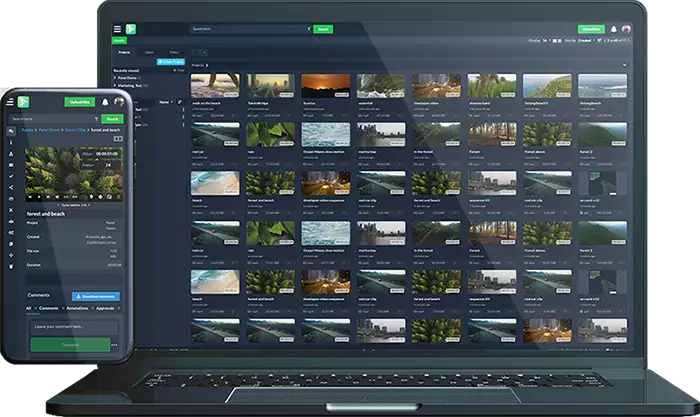 MAM is video centric DAM
"When you get a DAM, thats when you know you need a MAM"
Now since you know the need of MAM, you need Overcast !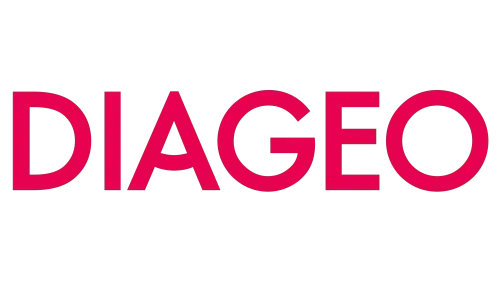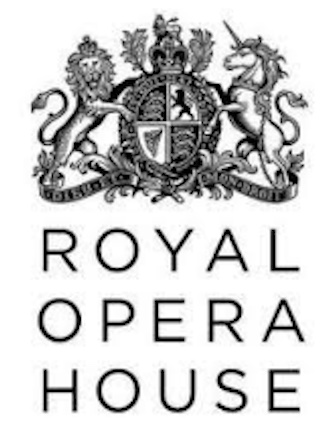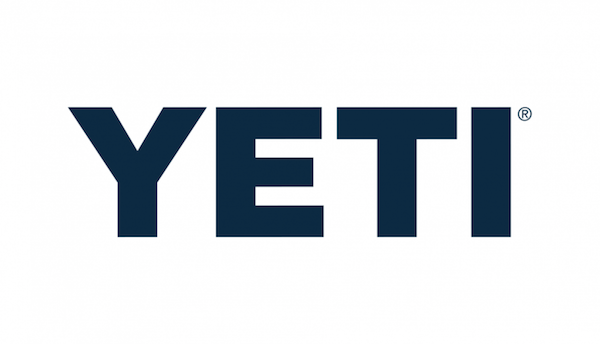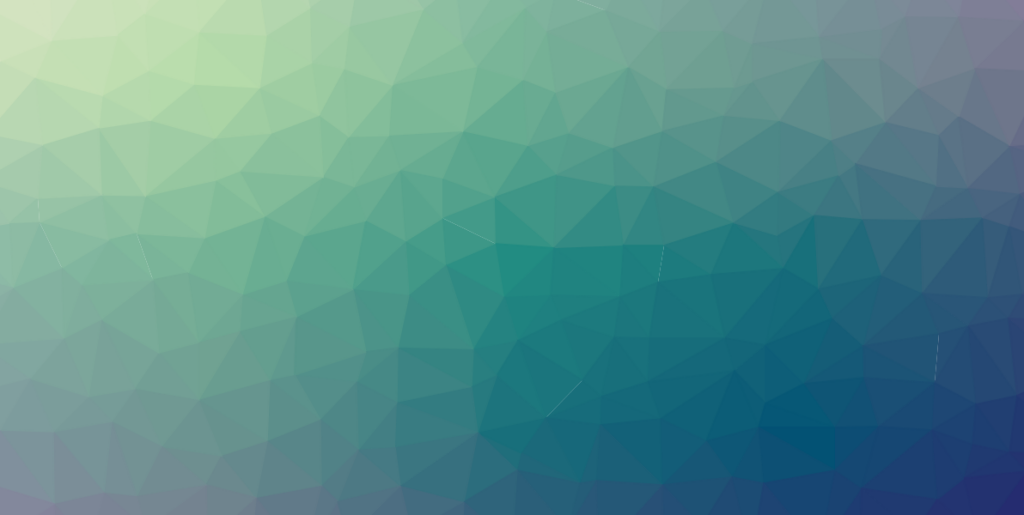 Why Overcast is best MAM software?
Store, edit and manage videos on cloud without the need of downloading
Get customised video workflows as per requirement
Easy Collaboration and Review
Quick bulk updates of videos based on metadata
Integration with external applications like Adobe Premiere and Avid's Media Composer.
Track usage and history of each file.
How Overcast is different from other MAM providers?
Overcast is a cloud based unlike most of the MAM softwares who are on premise based.
Overcast keeps updating with new features to bring the best next generation video management workflows.
Overcast has been selected by MovieLabs for 2030 Vision Showcase. Read here.
Faster, more flexible and more cost efficient.
Flexible deployment – SaaS, Linked Account, Customer Deployed Account.
Composable – 10+ modules including Adobe plug-in, Live Streaming, BYO Storage, Transcribe, Translate.
Full white-label for brand integrity.
Orchestration of tech stack.