Our Story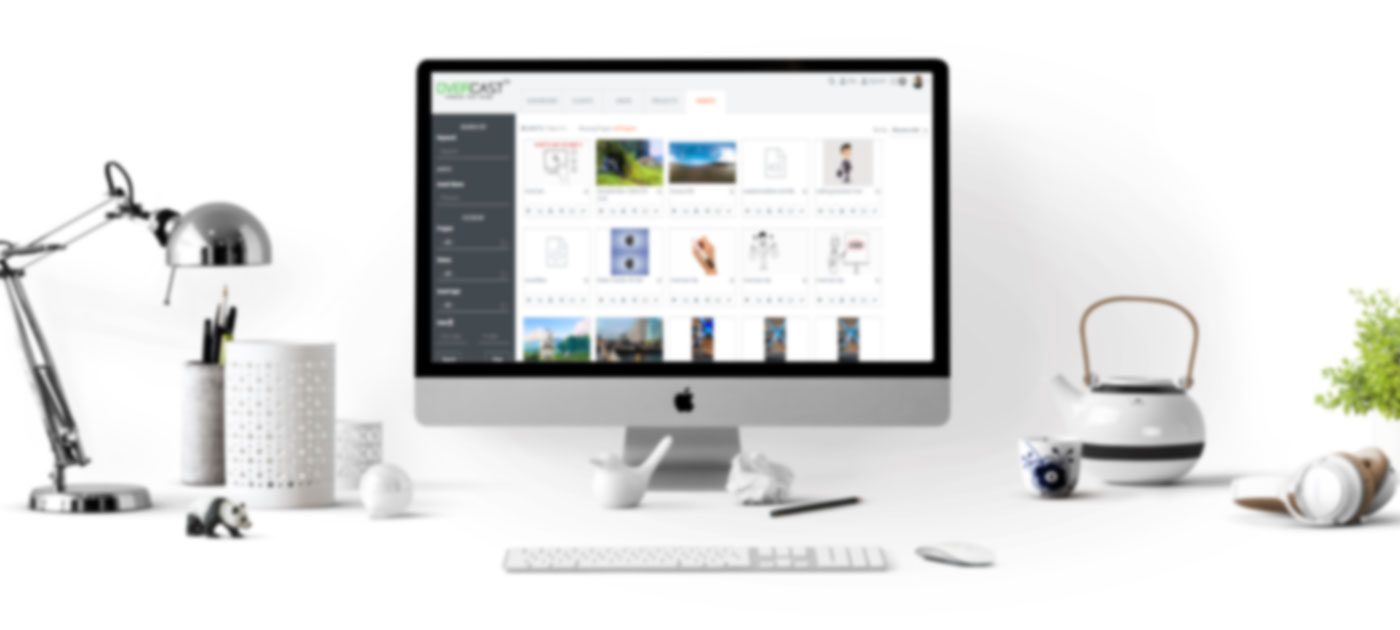 by Overcast HQ
---
At Overcast, we love video.  And you're here because you love video too. Thing is – video is great until you have to manage it.  Why is it so difficult?
Actually, it's not anymore.
---
—
Everyone has a solution.  Our early critics said:
why don't you just use YouTube or Vimeo?
They're fine if you want to watch video, but what about security, privacy and managing rushes.
How about WeTransfer and Dropbox?
Again great, until you don't want to download a million versions onto your computer.
—
How about memory sticks and hard drives?
Their fine too until you need to search for something or need a secure backup.  In fact, there are so many ways to share, collaborate on and manage video that you are always wasting your time with tools that are not developed specifically for video.
—
—
---
Production workflows end up feeling like they are held together with duct tape and chewing gum.
---
—
Businesses use video to communicate both externally (to their clients and consumers) and internally (to their staff).
Our mission is to make the whole video ecosystem easier to manage by replacing multiple tools with one simple management system.
---
Leadership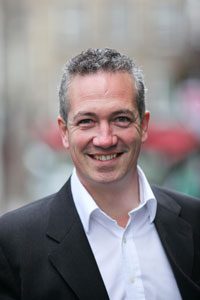 Philippe Brodeur – CEO and Founder of Overcast HQ:
Philippe's first foray into TV was working for the BBC when he went on a news shoot – it took 5 of them (cameraman, lighting engineer, sound guy, reporter and producer) and 2 taxi drivers to gather a 15 second clip.  Ever since, he's been on a mission to make it easier to watch and work with video.  Overcast is a result of his love for both technology and TV.  His other great passions include coaching his boys at rugby and skiing in the Alps.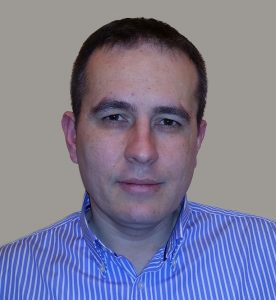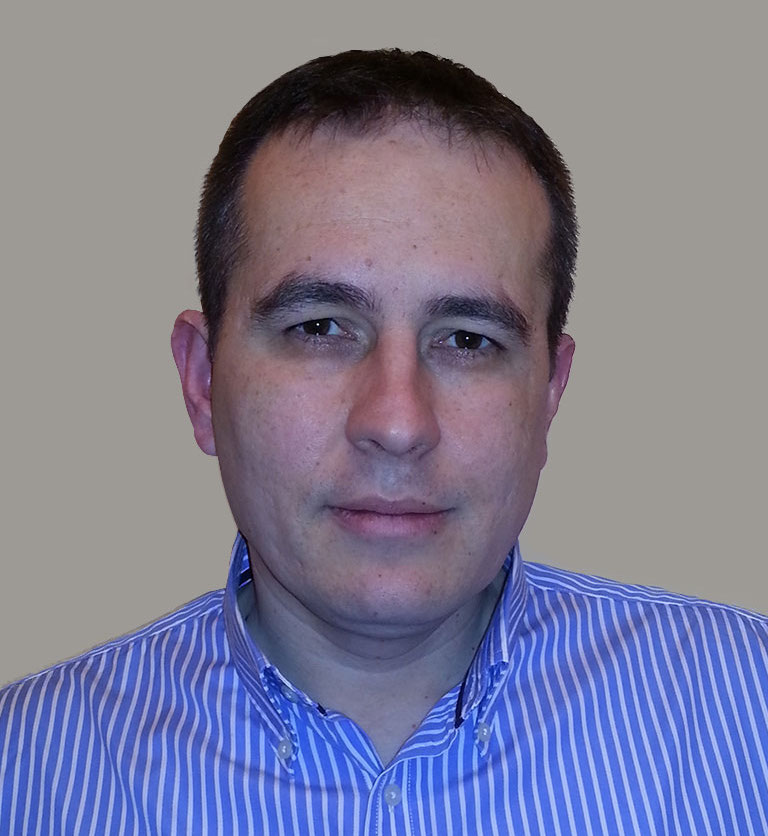 Zsolt Lorincz – CTO and Founder of Overcast HQ:
Award-winning developer, born in Transylvania, and now living in Dublin, Ireland. Since the early 2000, Zsolt has worked on several projects involving development of CMS systems, e-shops, mobile apps and media asset management platforms. In our team, Zsolt is not just CTO and Funder of Overcast HQ, he is the heart and soul of our platform. When Zsolt is not developing, you can often find him on a basketball court or taking long walks in mountains.
---
Testimonials and Awards:
"Overcast is 1 of 40 start-ups we believe is capable of changing the world for good."
–  Paddy Flynn, Google
Chosen by Adrian Weckler of The Irish Independent as #3 Irish Tech Firm to watch in 2017
Winner of Enterprise Ireland's High Potential Start-Up Sprint competition December 2016
Winner of Enterprise Ireland's Competitive Start Fund March 2016